Yama Architecture is an urban-minded residential design firm with expertise in transformative remodels. We meet rigor with play, building off the precepts of good design—site specificity, access to daylight and views, proper flow, indoor/outdoor connection, healthy materials, and resource conservation. Our goal is to uncover the potential of place and make it distinct. For us, architecture begins with people. Our clients often come to us with a strong point of view. In response, we ask questions and we listen. Together, we craft a vision for transformation. 
84 Tamalpais Road, Berkeley CA 94708
510 541 0556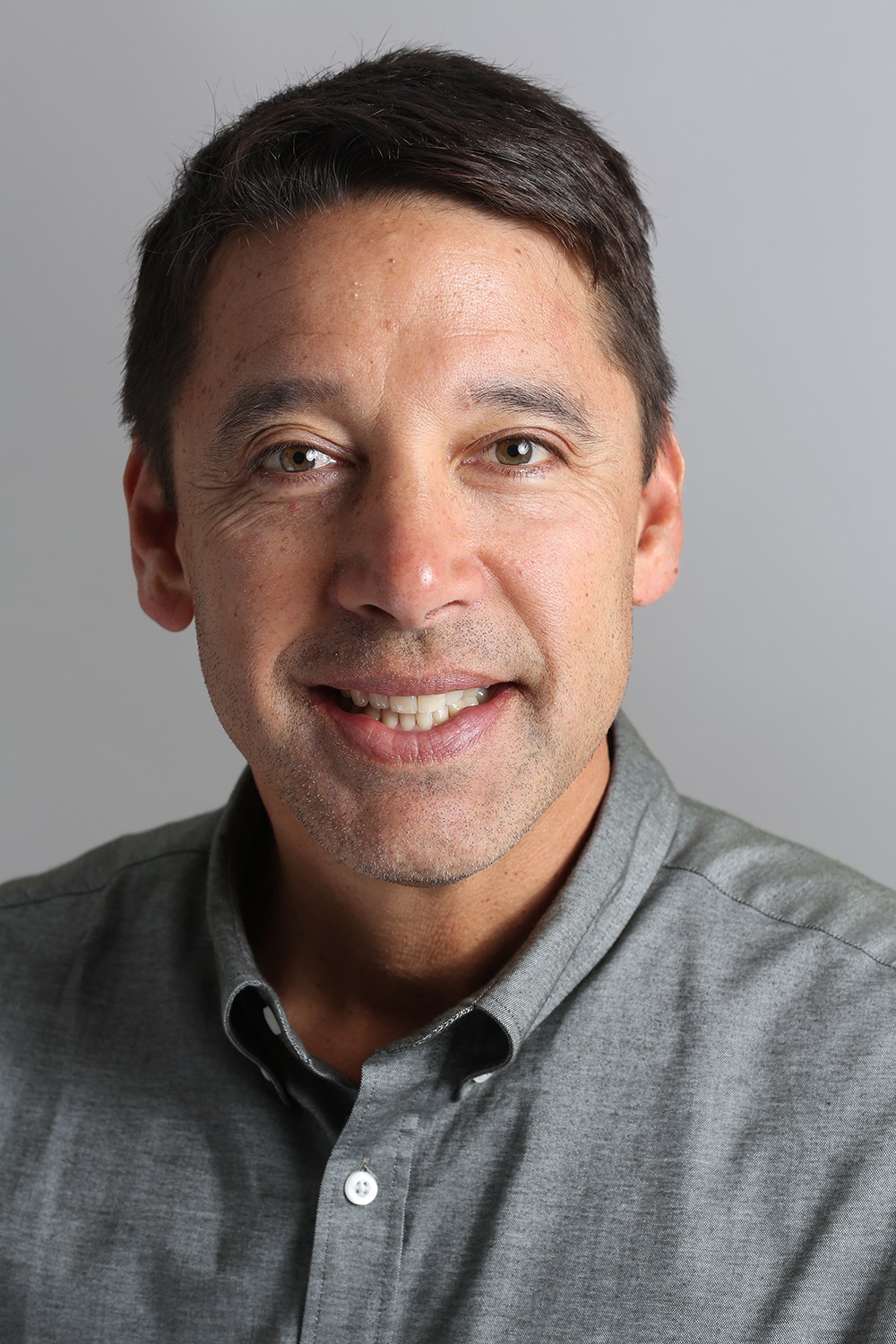 David Yama AIA, LEED® AP, Principal
yama@yamaarchitecture.com
hometown Pulaski, Virginia (b. JA 1964) education BS Virginia Tech, MArch Columbia University
Prior to establishing Yama Architecture, David led San Francisco based YamaMar Design for 15 years as the firm's private residential practice leader, and overall design director. David worked for Peter Pfau (now Perkins + Will), designing unique single family homes, one of a kind office buildings and schools. As part of eyecandy®, David collaborated with Robert Shepherd and Peter Pfau on the Swatch Olympic Pavilion for the Centennial Olympic Games in Atlanta, GA., and the Swatch World Expo Pavilion in Lisbon, Portugal. David began his career in the New York office of SOM (SOM traveling fellow 1987), has worked as an architect in Tokyo, JA (Watanabe Architects), and for the iconic global design company IDEO. David has received multiple AIA awards, and is published in Dwell, Interior Design, Wallpaper, California Home & Design, SF Magazine, Architizer, and Curbed SF.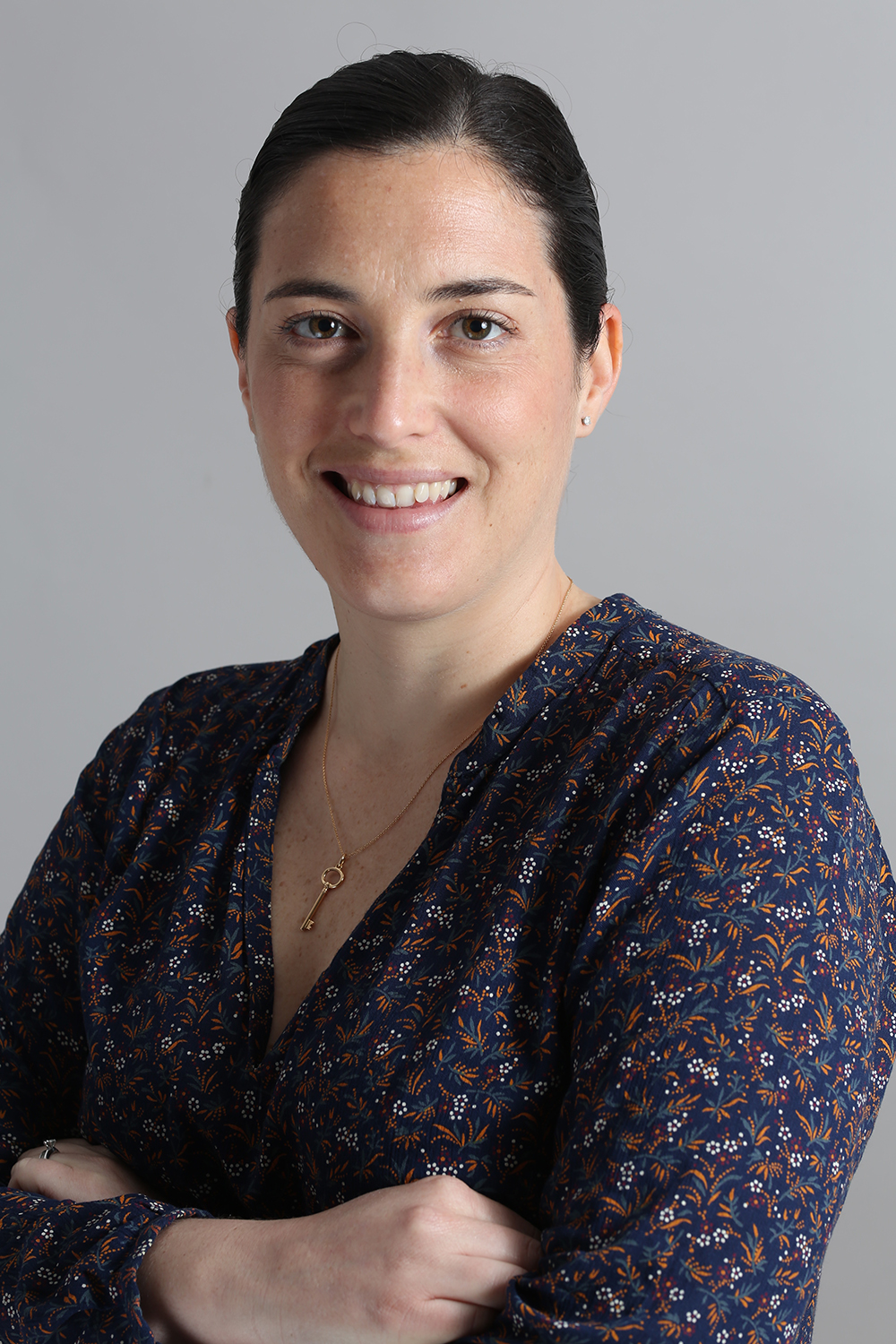 Ana Arcelus Arrillaga Architect (Mexico), Senior Designer
arcelus@yamaarchitecture.com
hometown Hometown: Mexico City, Mexico education
Ana is a licensed Architect in Mexico, and received her Bachelors degree with Honor Merit from the National Autonomous University of Mexico (2010). Ana brings a wealth of experience working on domestic and international projects. Ana is passionate about design, and has a love for the craft and technical production of architecture. Unlike most of us, she is not afraid of the big idea. Inspiration: My inspiration comes from the human reaction to architecture. I think it's amazing how each person interprets space in his or her own way. As a designer, you are able to provoke all sorts of feelings and sensations through architecture, The feedback you get is endless and different every time. I think of architecture as a Möbius strip, with no beginning and no end; a continuous experiment made possible by people.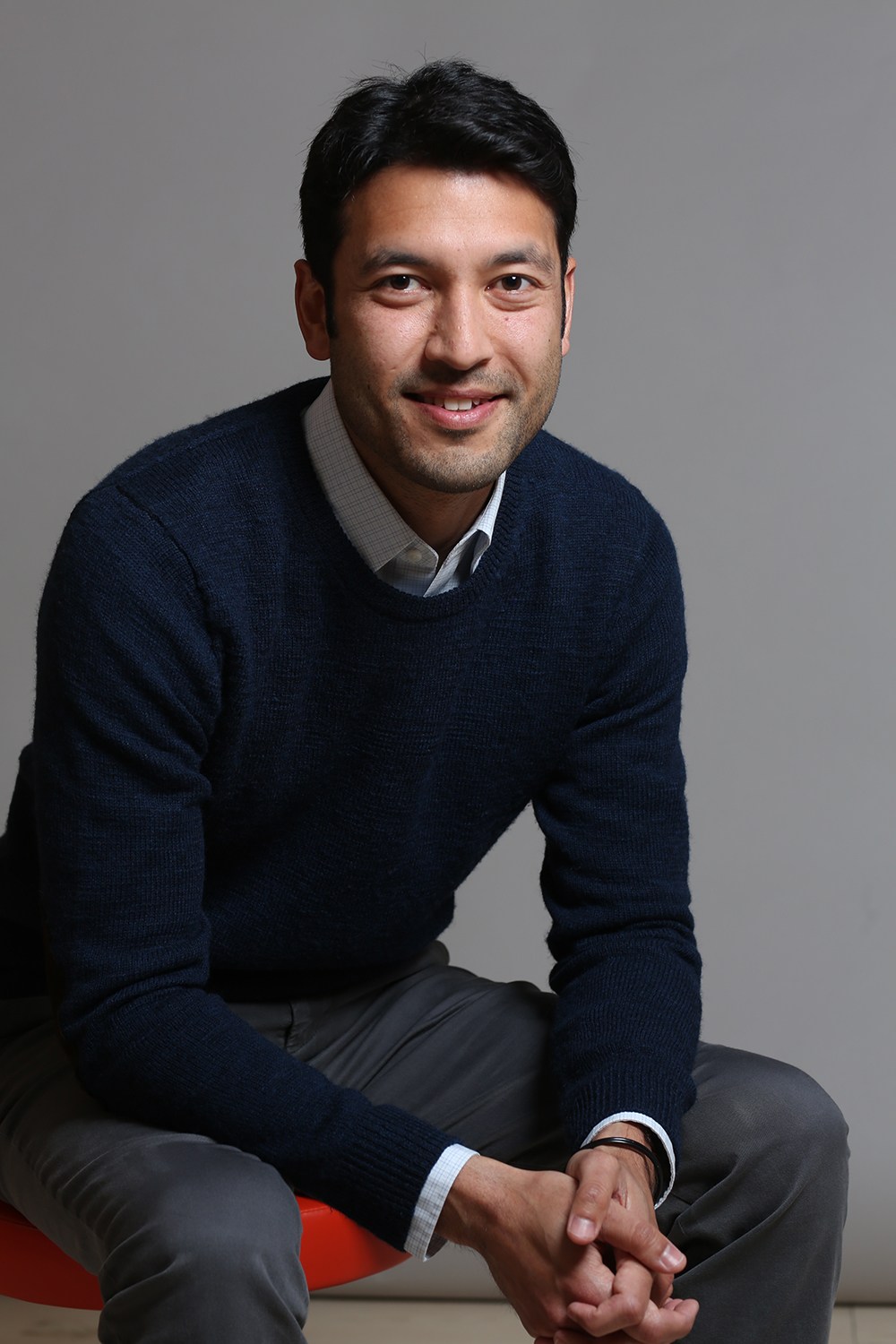 Christian Tipping CE, Senior Designer
tipping@yamaarchitecture.com
hometown El Cerrito, CA education
Christian is a native of the East Bay, holds an undergraduate degree in Architectural Engineering from Cal Poly, San Luis Obispo (2004), and an MArch from UC Berkley (2008). Christian is a licensed engineer (PE), and is pursuing his architectural license. Christian brings a multi- disciplinary, holistic approach to design. Inspiration: I often find inspiration in moments- like when the family gathers in the living room, or a view of the trees from your favorite kitchen window. Everything plays its part in the whole of a project and everything has an opportunity to bring a level of beauty and joy.  Architecture for me is very much about the details and the moments we experience interacting with them, consciously or not.
Collaborators
Interior Designers
Alison Damonte
Curate Interiors (Ally Gwozdz)
Gamble + Design
Greenleaf Design Studio (Susan Greenleaf)
Heather Robertson Interiors
Interior Occupations (Meghan Lopez)
K Interiors (Kristen Pena)
Mead Quin Studio
General Contractors
Canivet Construction
Cerami Builders
Clonduff Construction
Dirk Delmon
Drömhus
Farallon Construction
Flegel's Construction
Kotas Construction
McCutcheon Builders
Method Homes (Prefab)
Mueller Nicholls
Malpas & Birmingham
Peter Harris Construction
Saturn Construction
U Unlimited (Eitan Spanier)