4500sf, 4BR/ 2.5BA, Outer Mission San Francisco CA
LaCantina® folding doors, Heath® Dwell® Patterns wide hex tile, wide plank engineered white oak floors, aqua glazed hex tile embedded in plaster, Corten steel, STK Cedar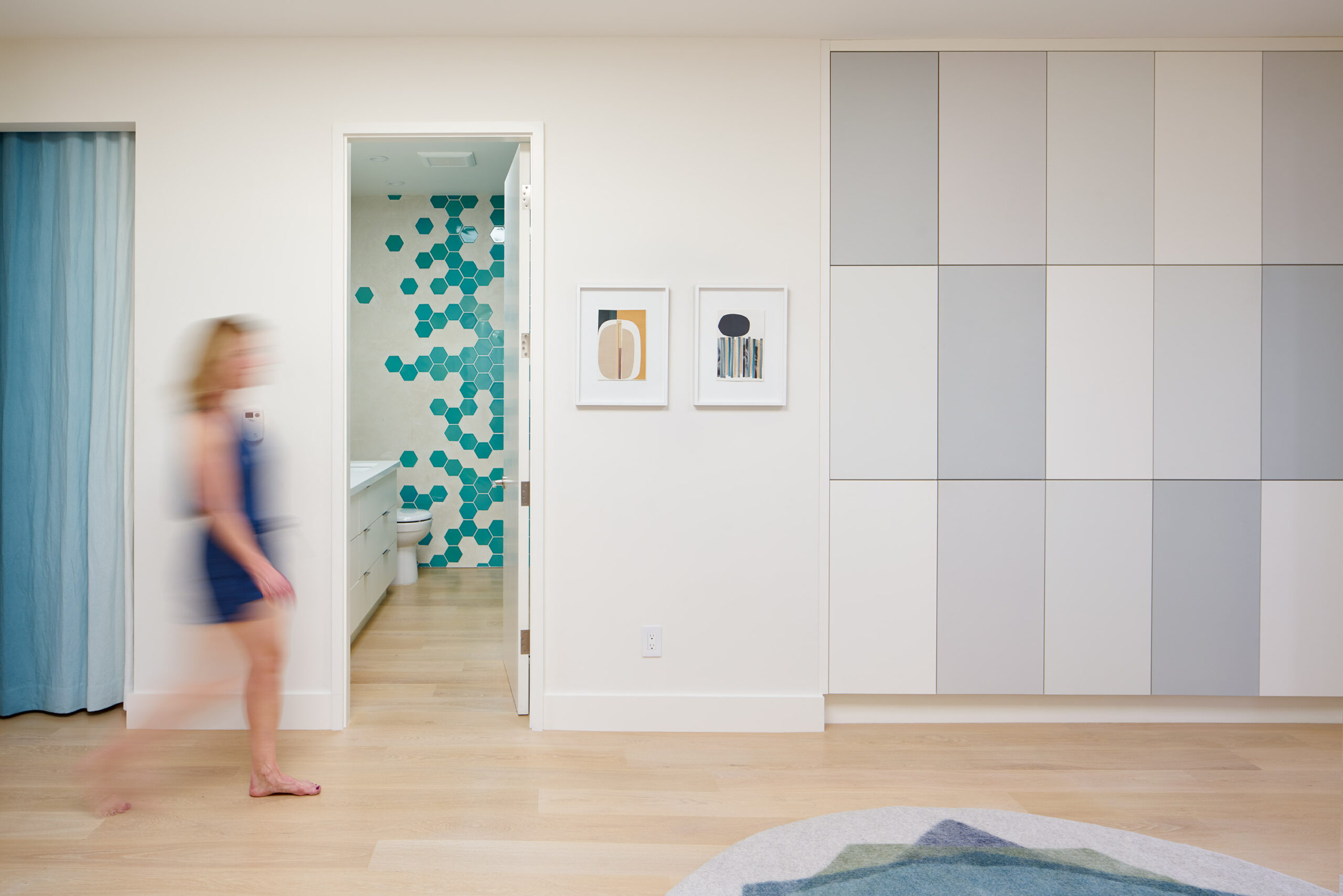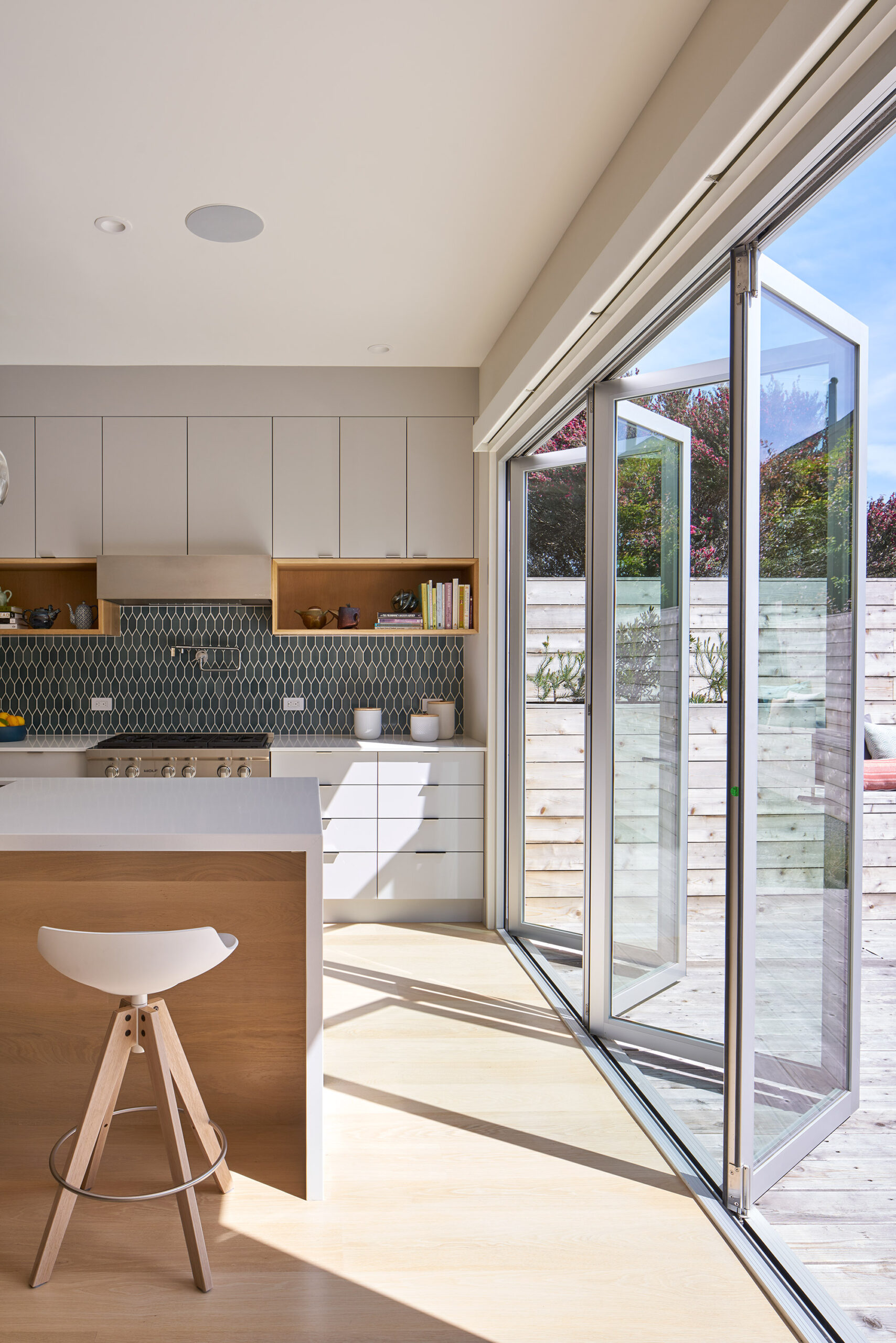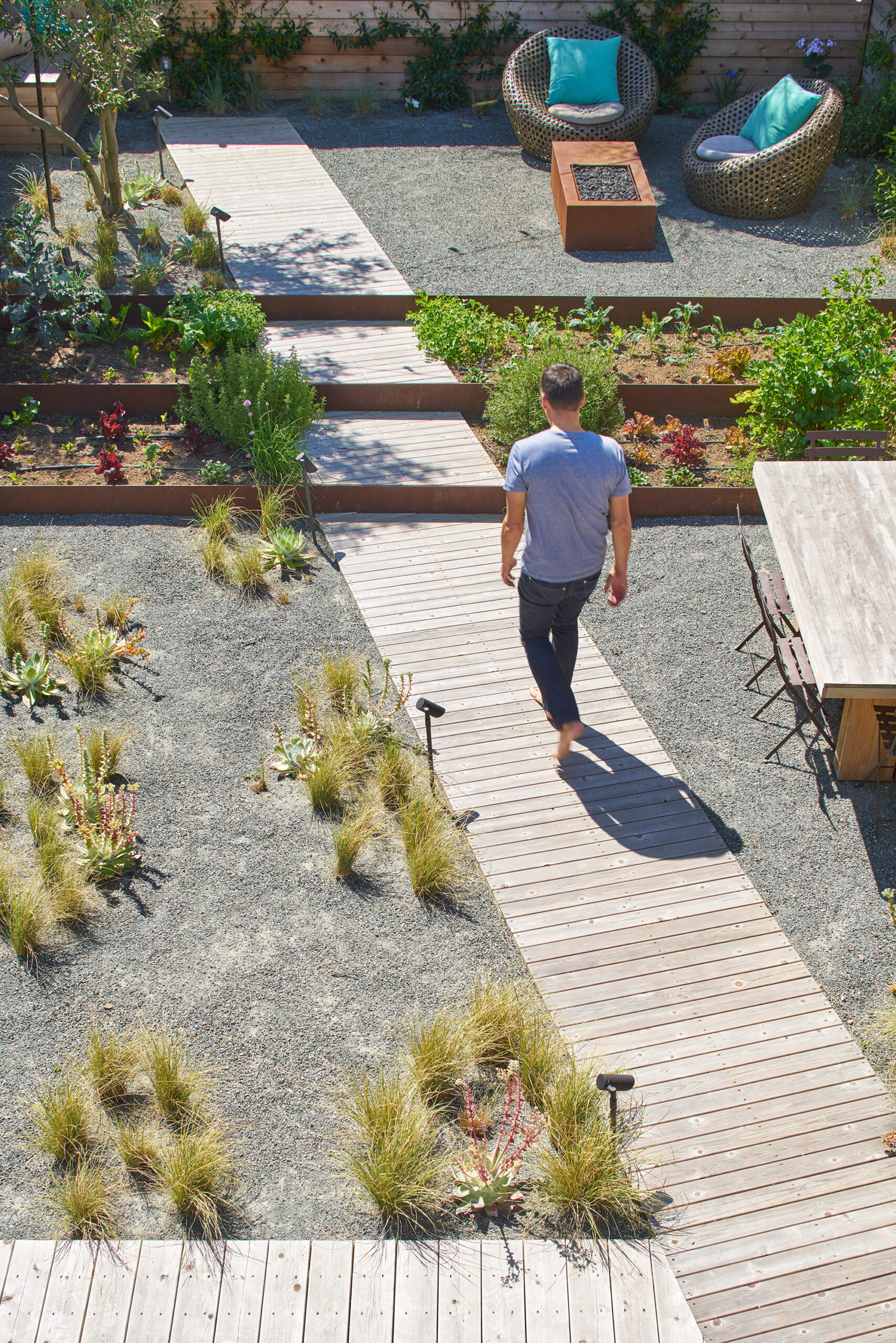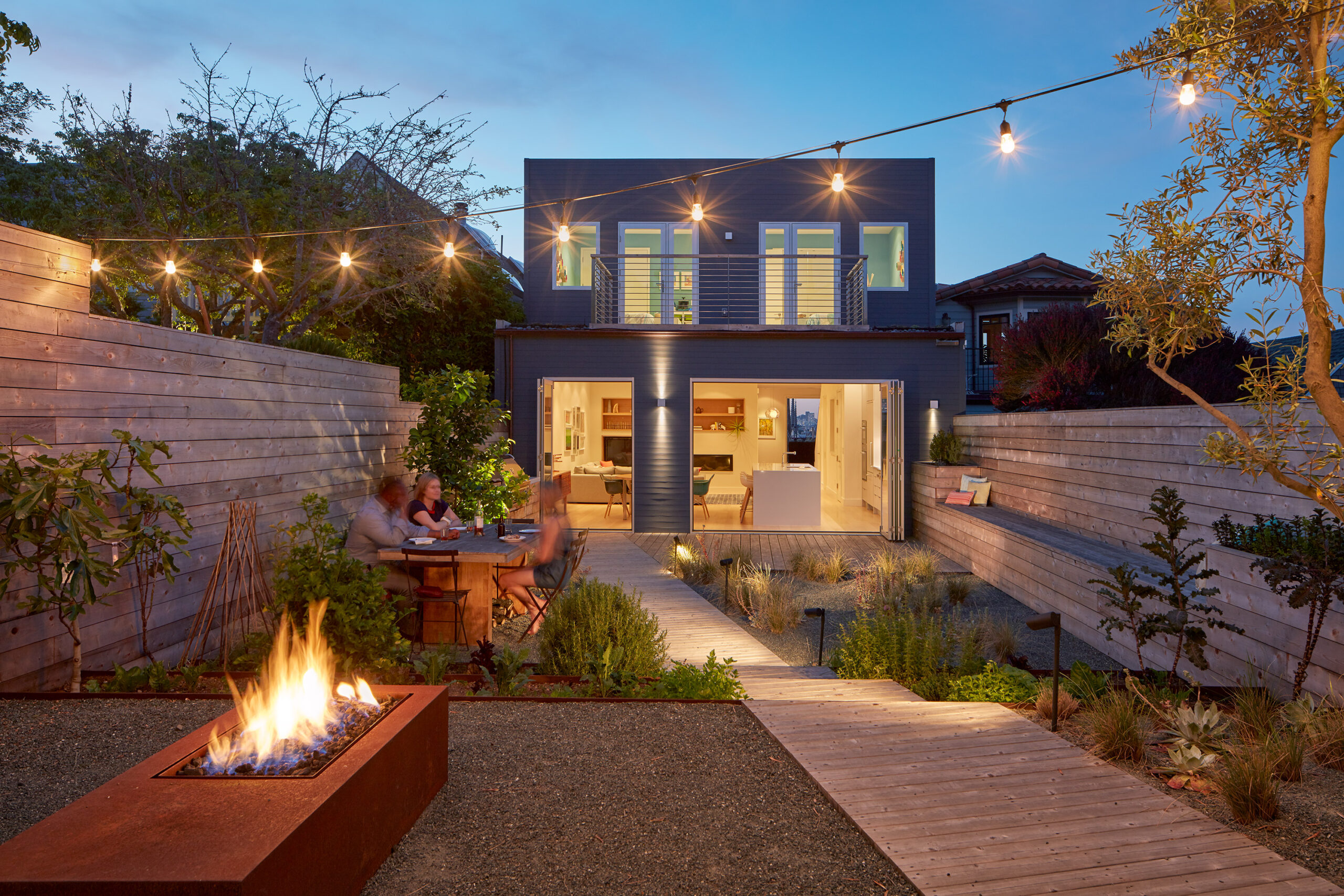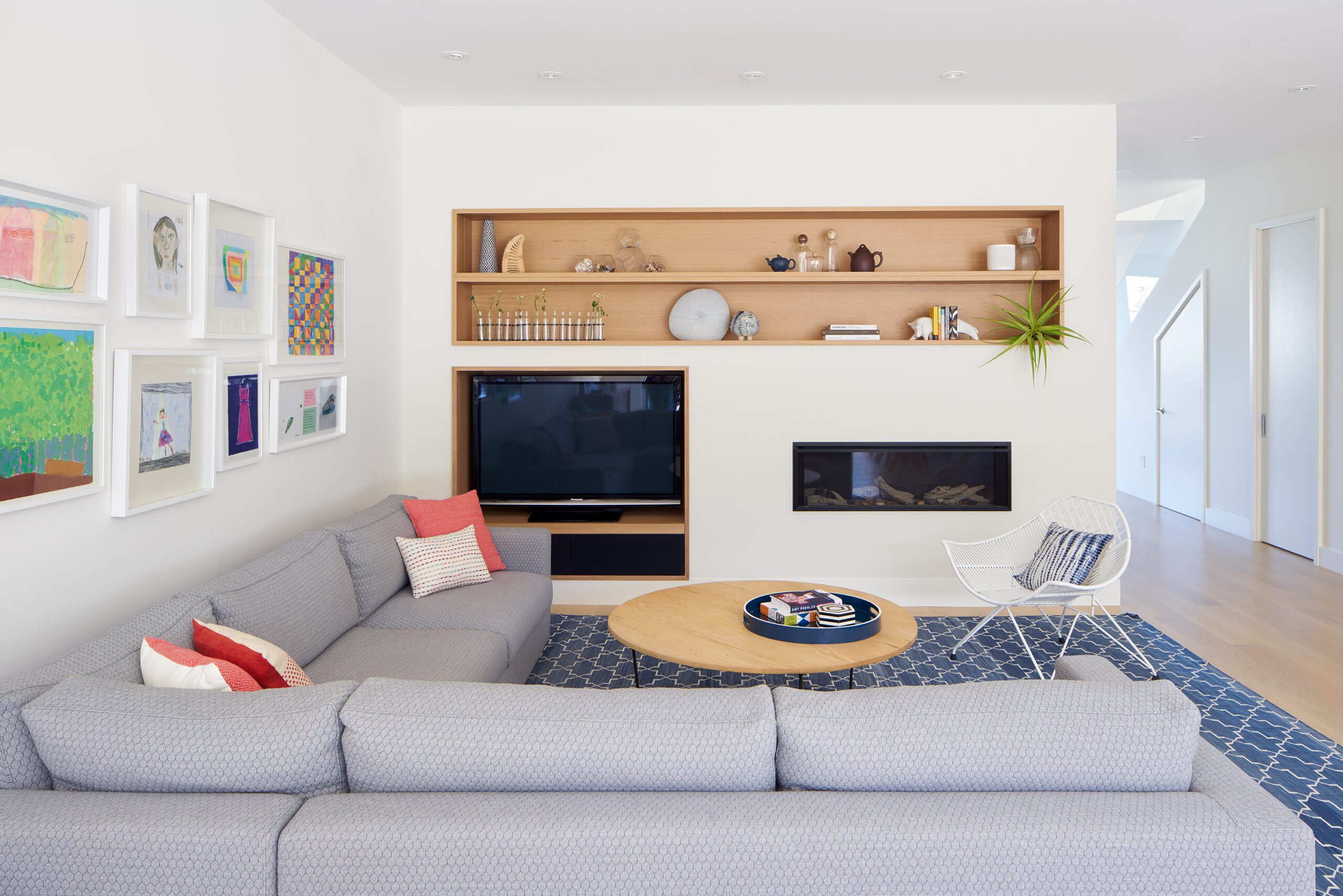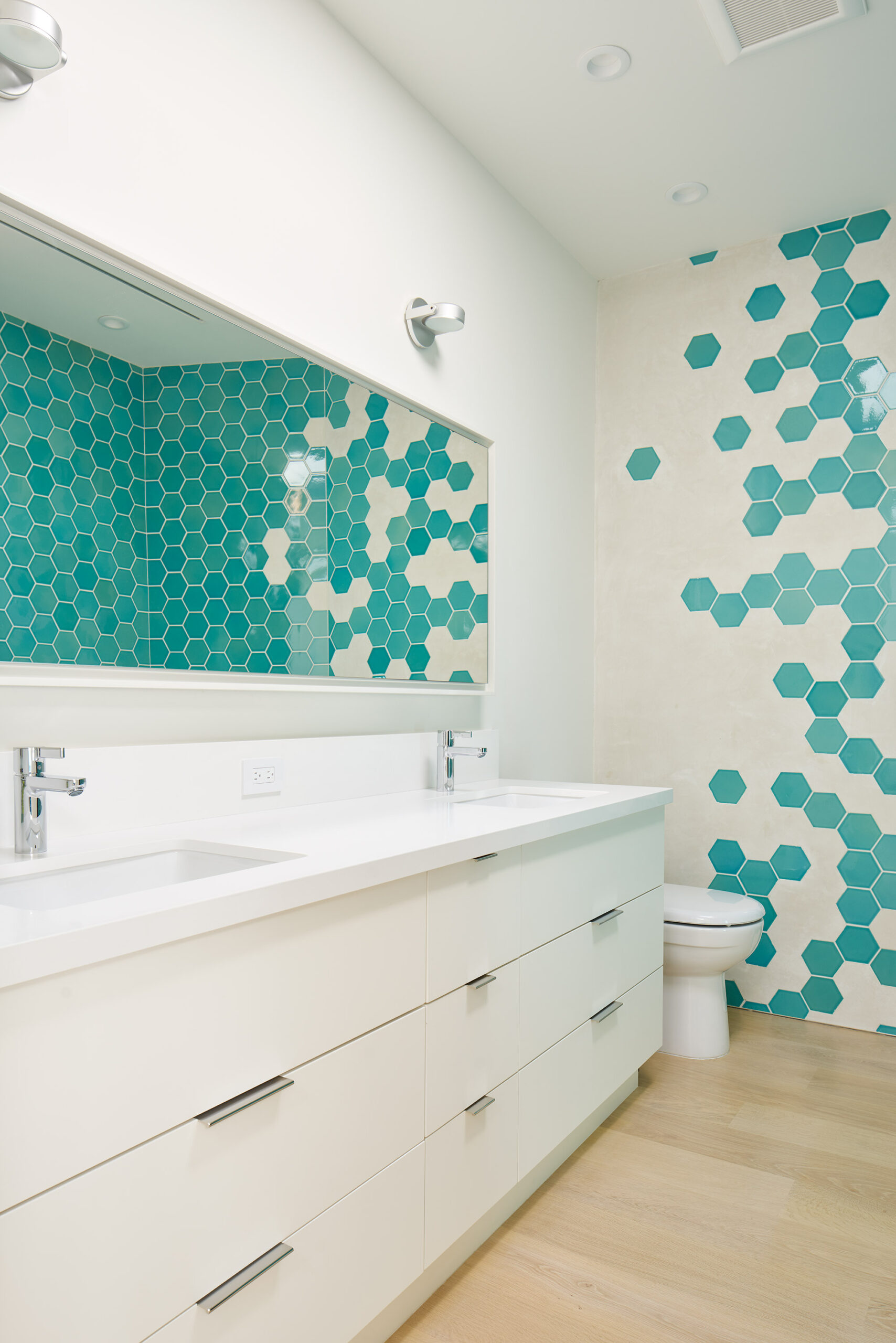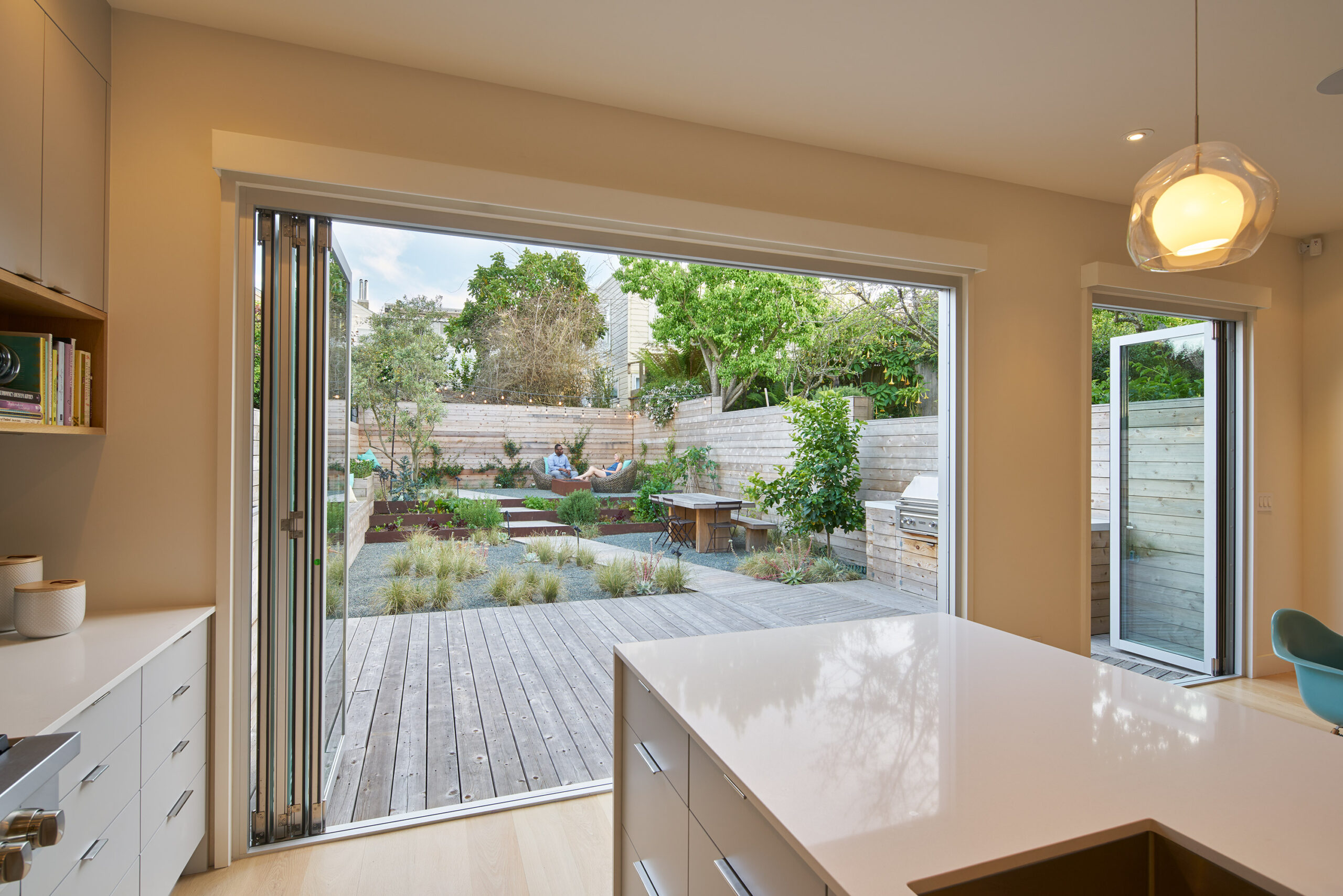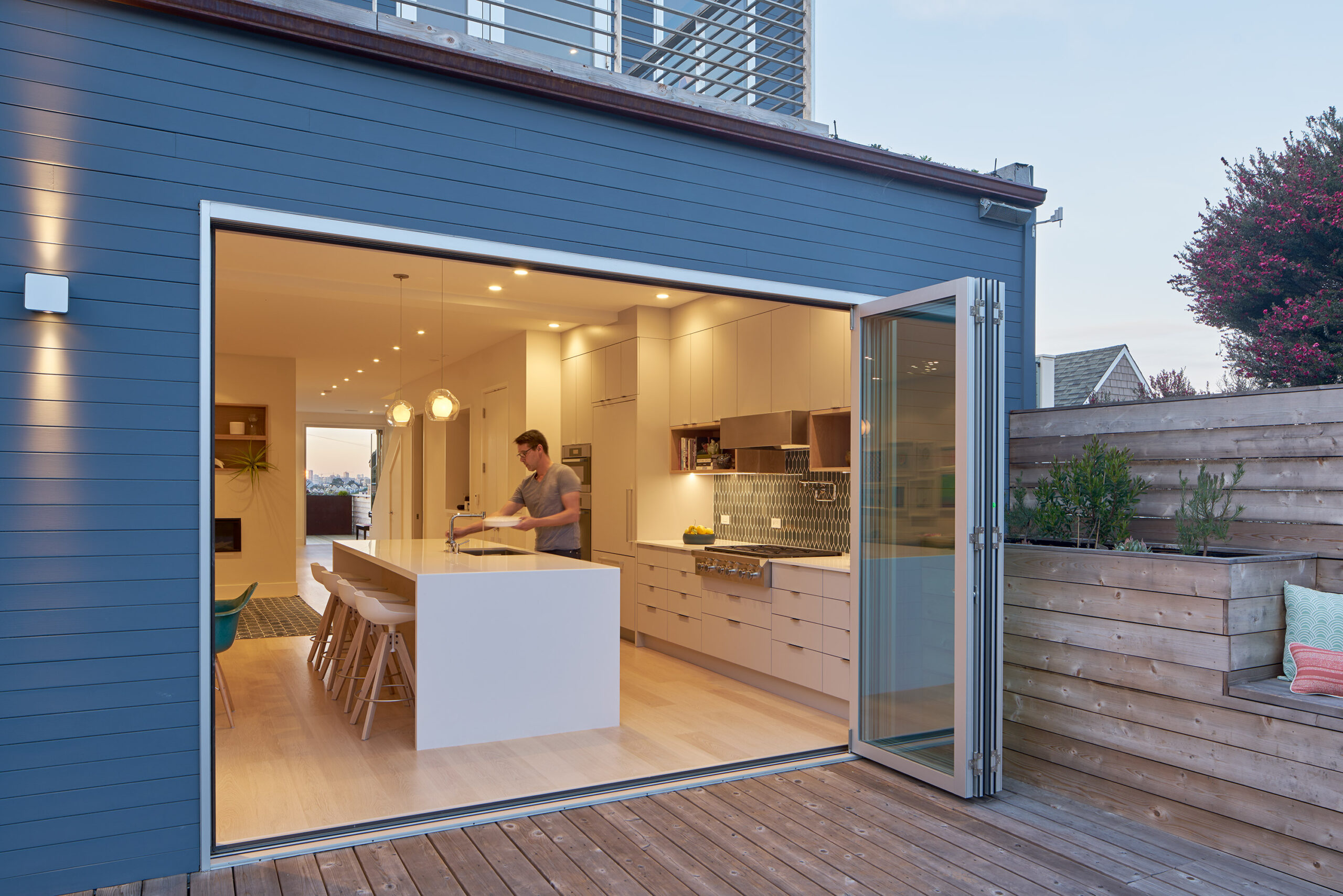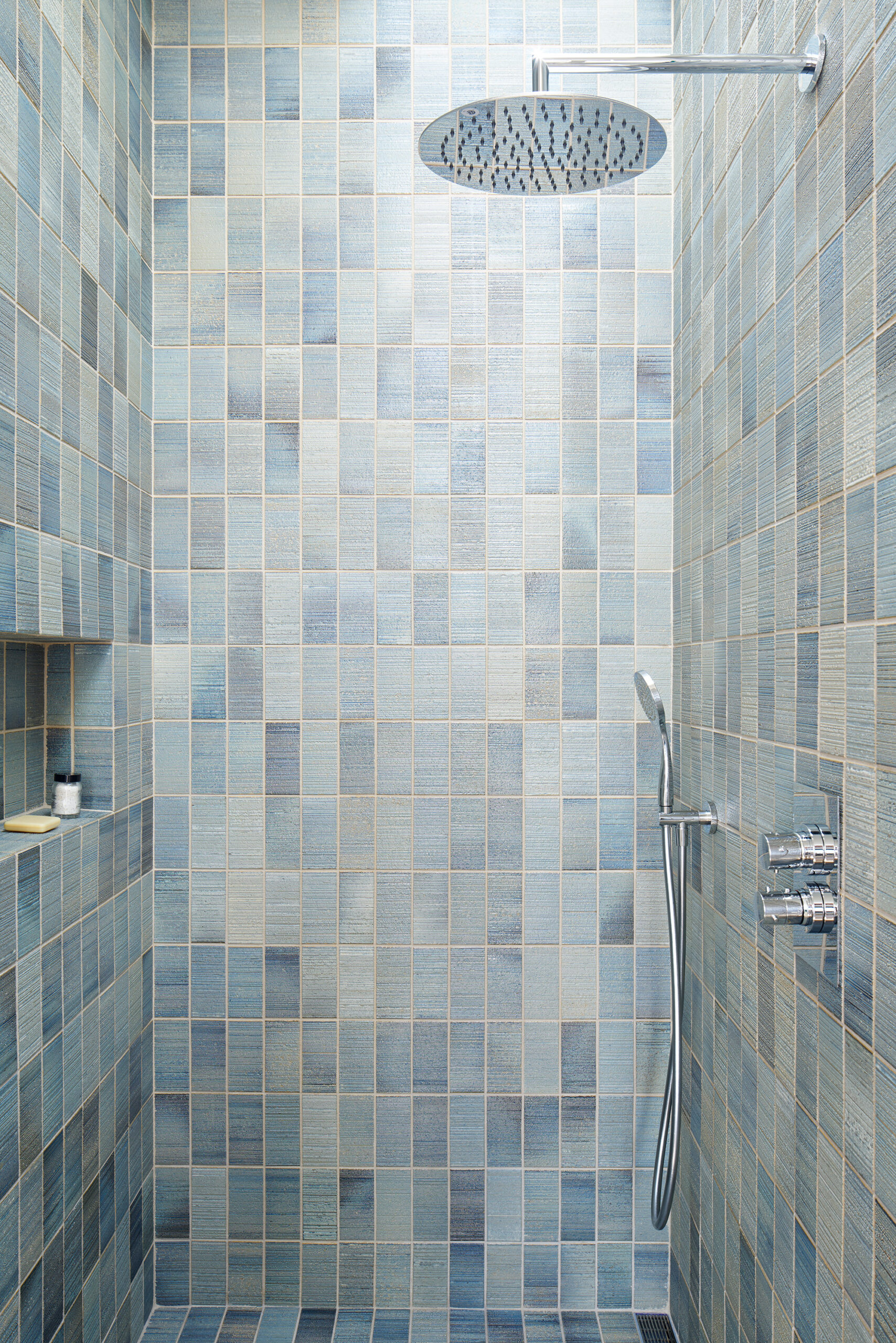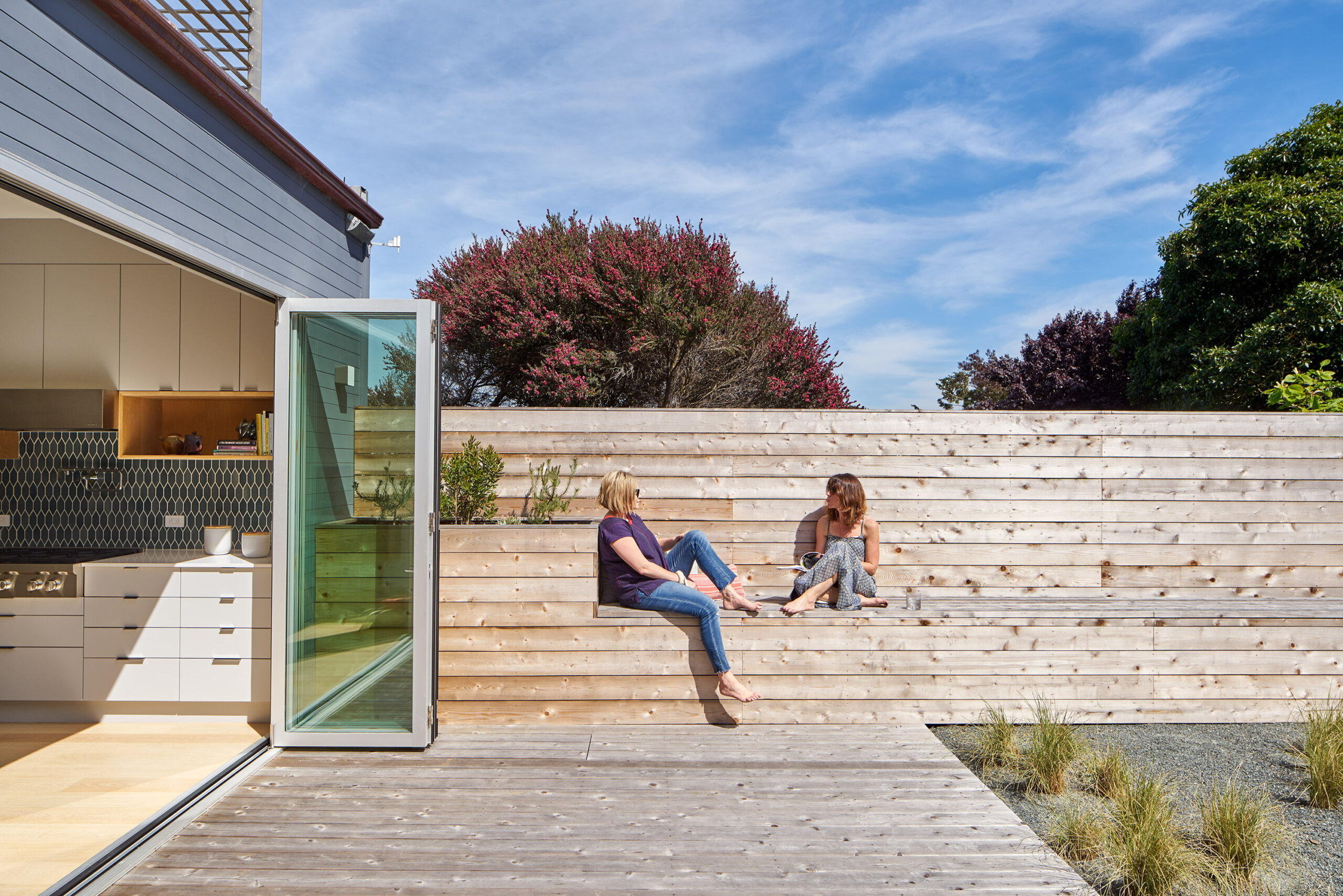 "Give us an urban oasis, something minimal and modern but warm with a seamless flow from inside to out.." was the mandate from our clients for this San Francisco home remodel.
more ↴
The owners had lived in the house for 10 years, slowly building up the funds required for a San Francisco major renovation. They originally bought the house for the views, the garden, and because the property was zoned for more than one unit. The existing attic was functioning as the de facto bedroom for the Owners' 2 small children, so we removed the attic and added a third 'bedroom' story, freeing up the main floor for open plan living, dining and entertaining. An in-law unit is tucked under the street front deck above a garage. The family of four can now enjoy al fresco dining in the wind protected back garden, and take in city views without sacrificing privacy at the street. We originally designed the front façade to look like an iconic house, with a gabled roof, but the planning department mandated a flat roof design as a condition of approval. Our final design was formed around the figure of a cross with simple punched openings.
Architecture
YamaMar Design David Yama, Pavitra Dholakia, Max Mayer
contractor
Clonduff Construction
structural
Hom Pisano Engineering Inc.
landscape architect
Terremoto, Alain Peauroi
interior design
Alison Damonte Design
photography
Bruce Damonte