Lifespan: 4 months, 8000sf, Lisbon, Portugal
Extruded polycarbonate panel, cast concrete perforated steel, traditional stone pavers, silk screen mesh, lots of water!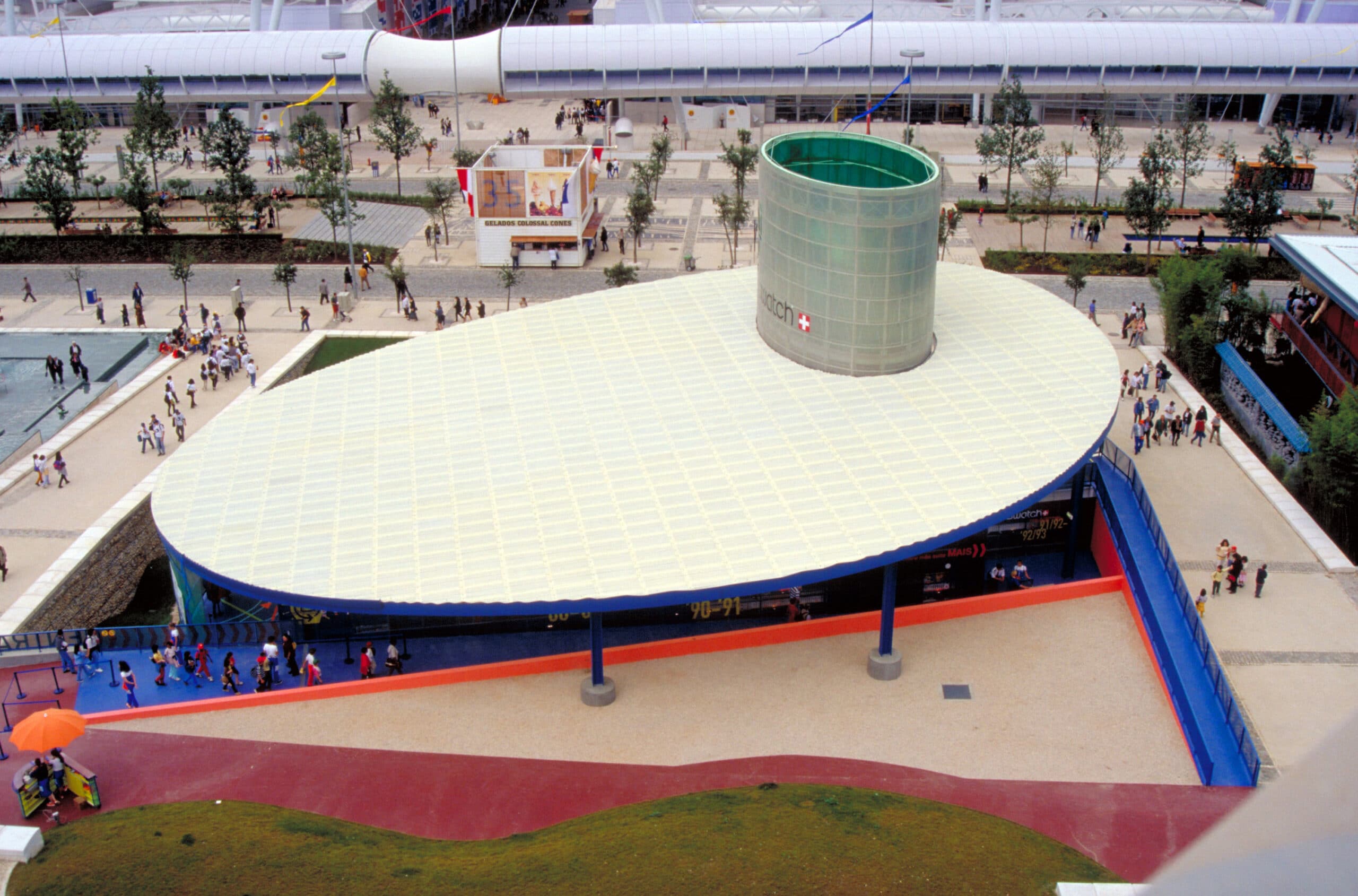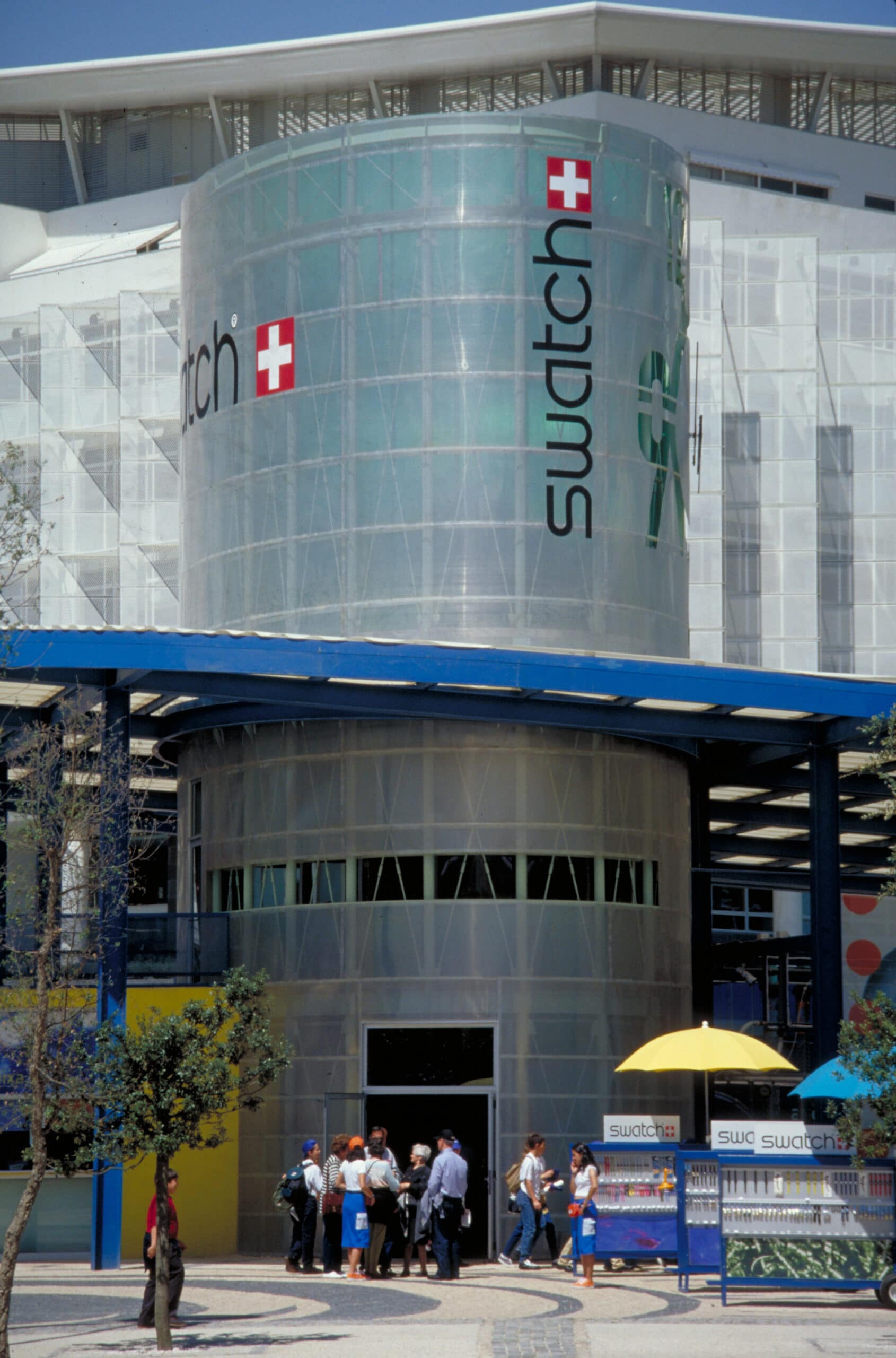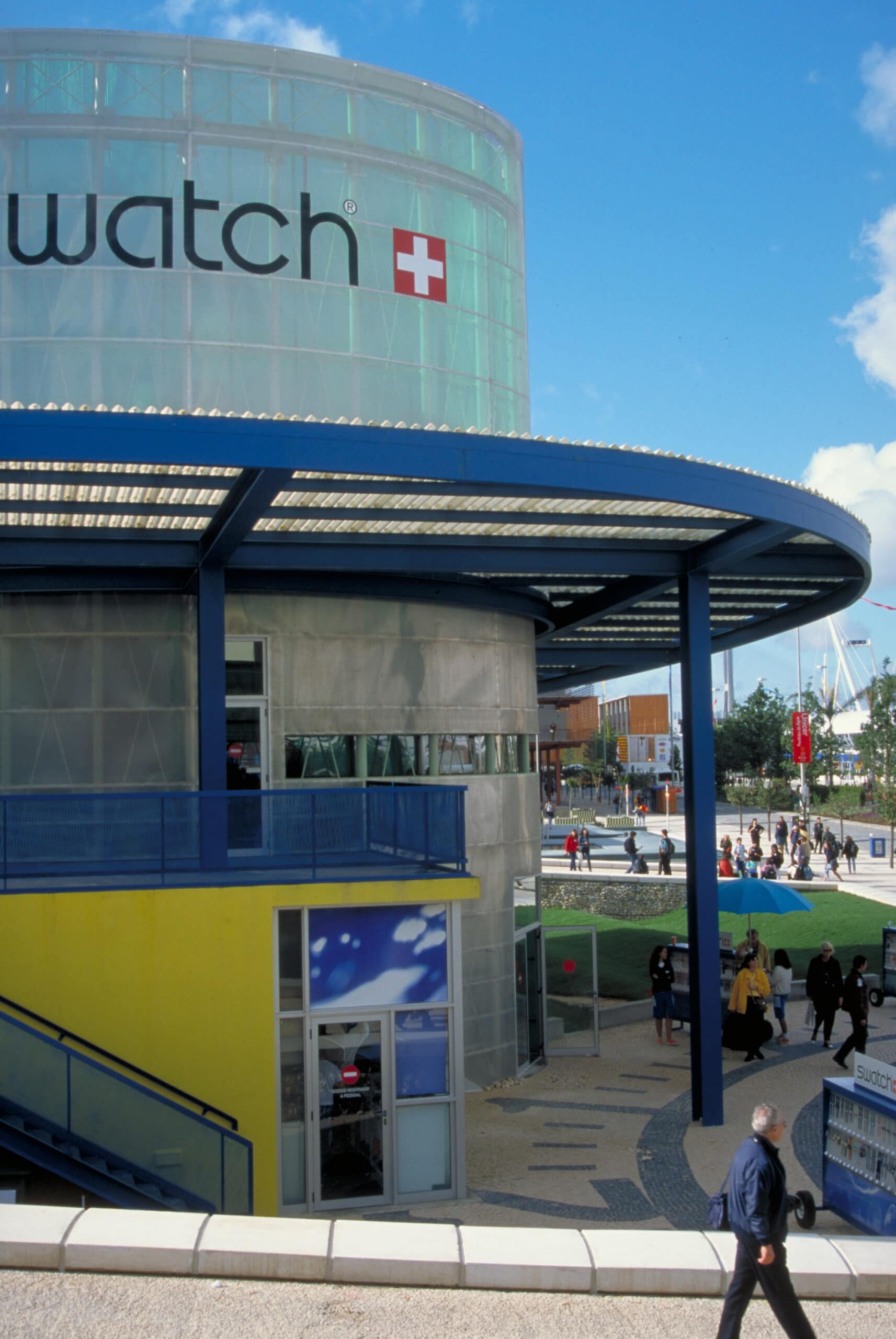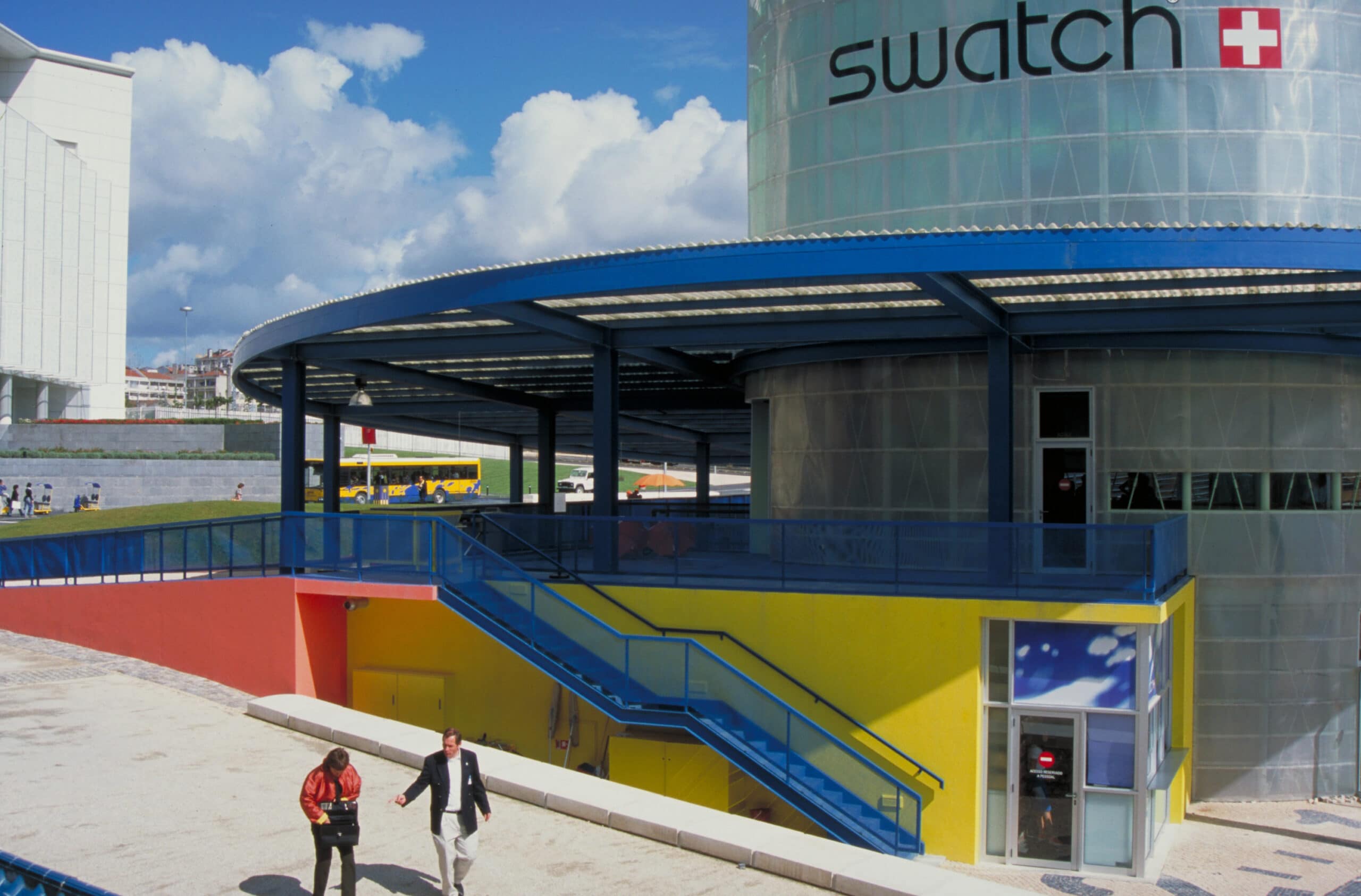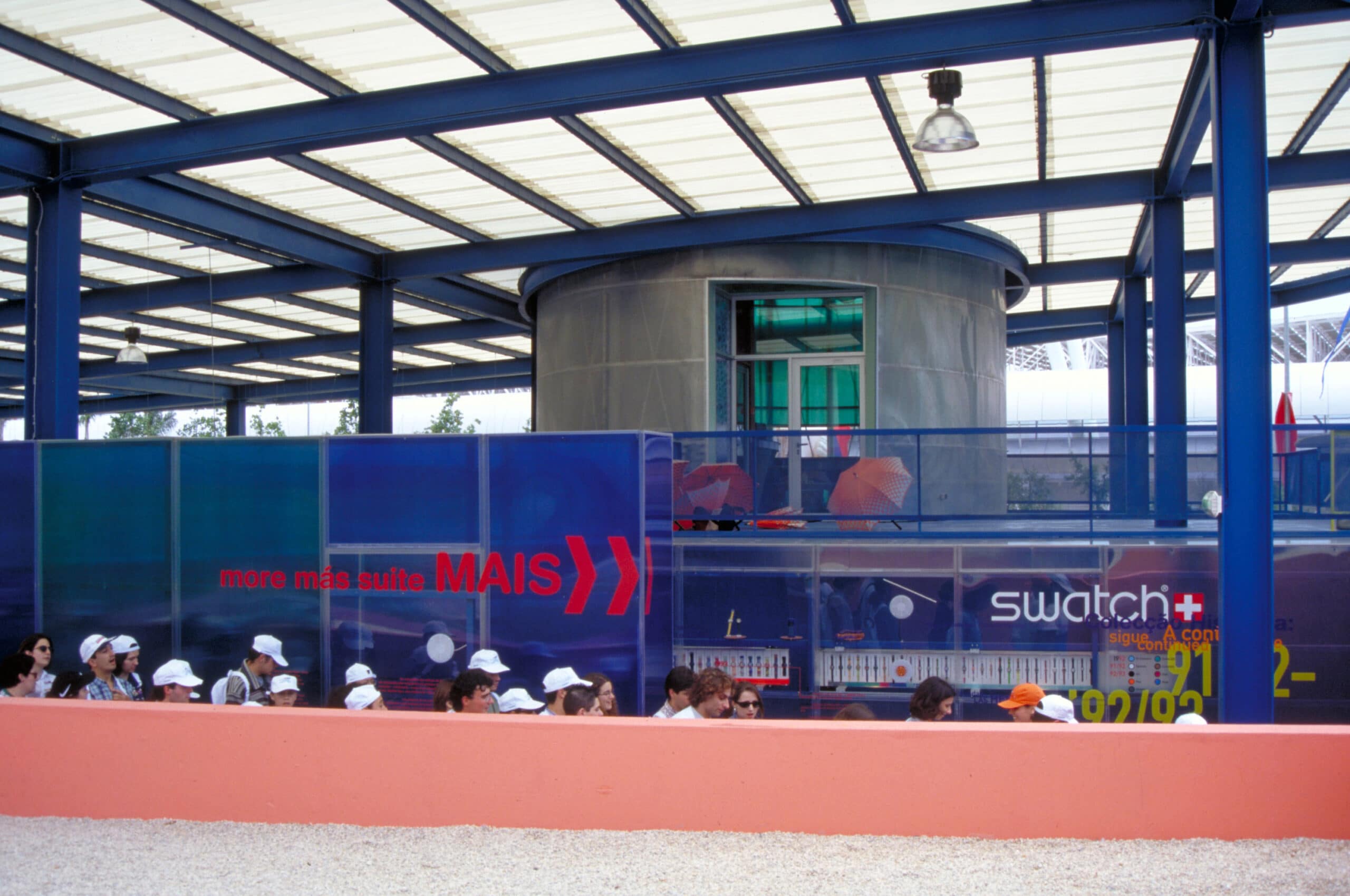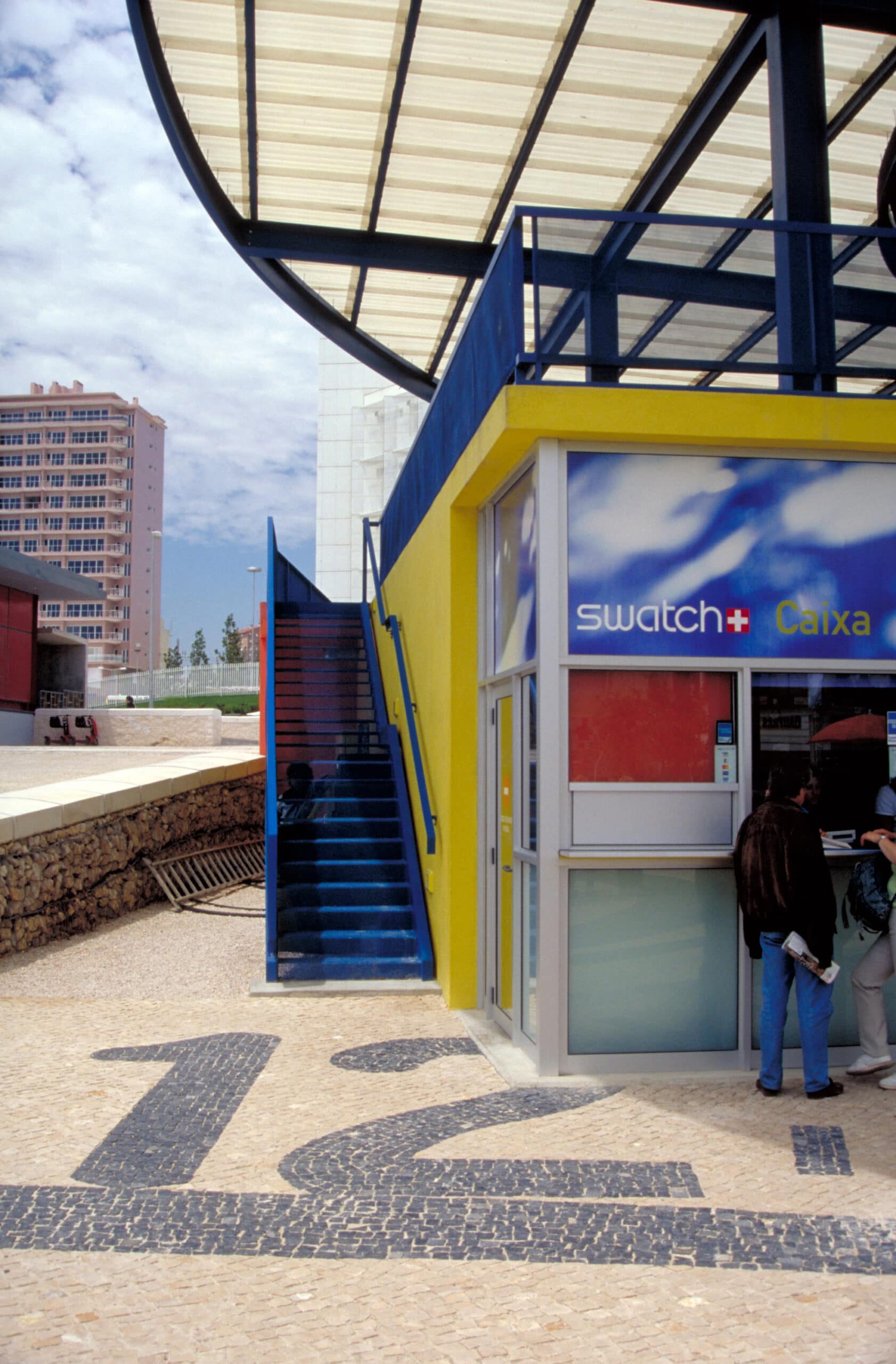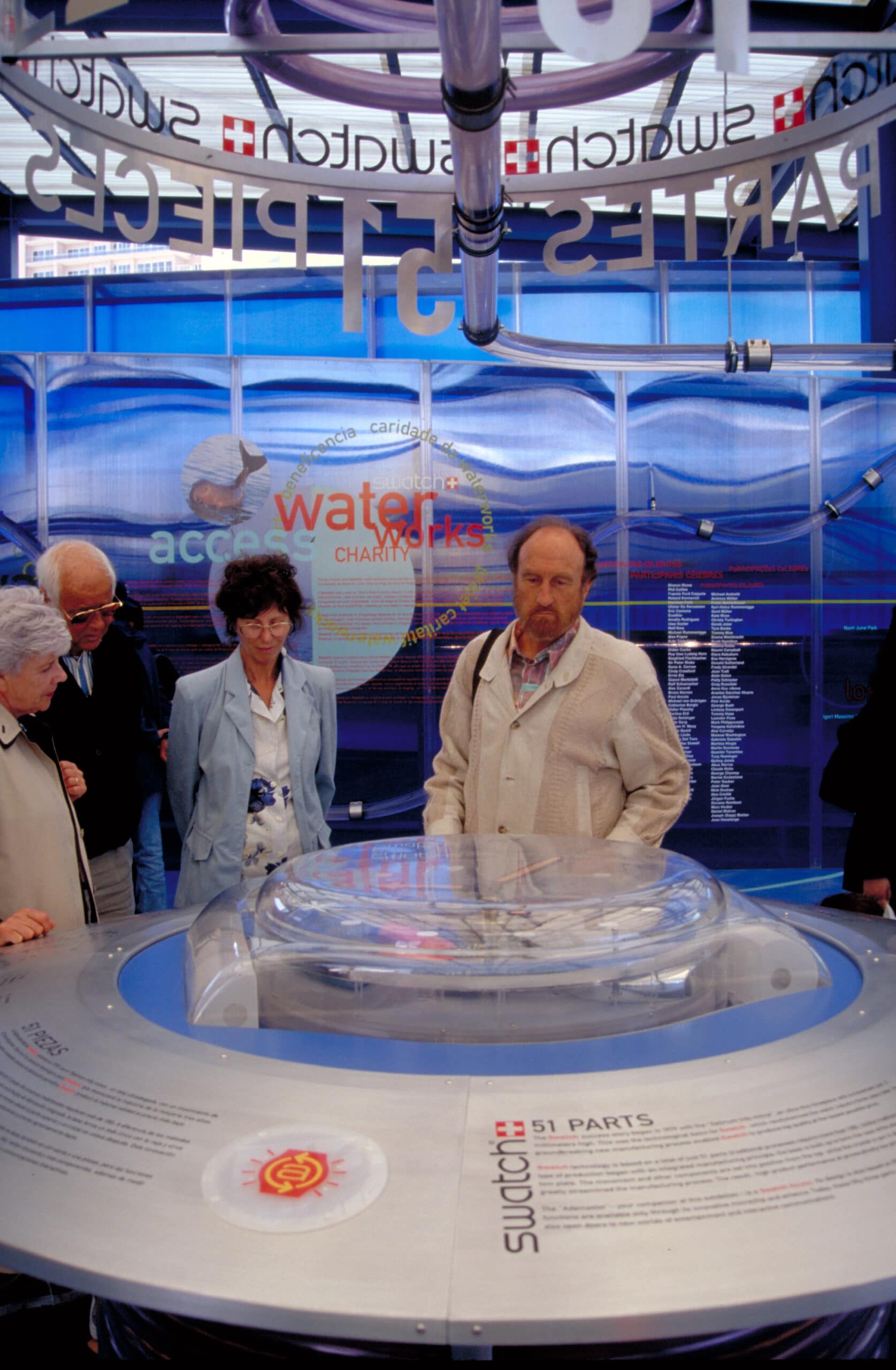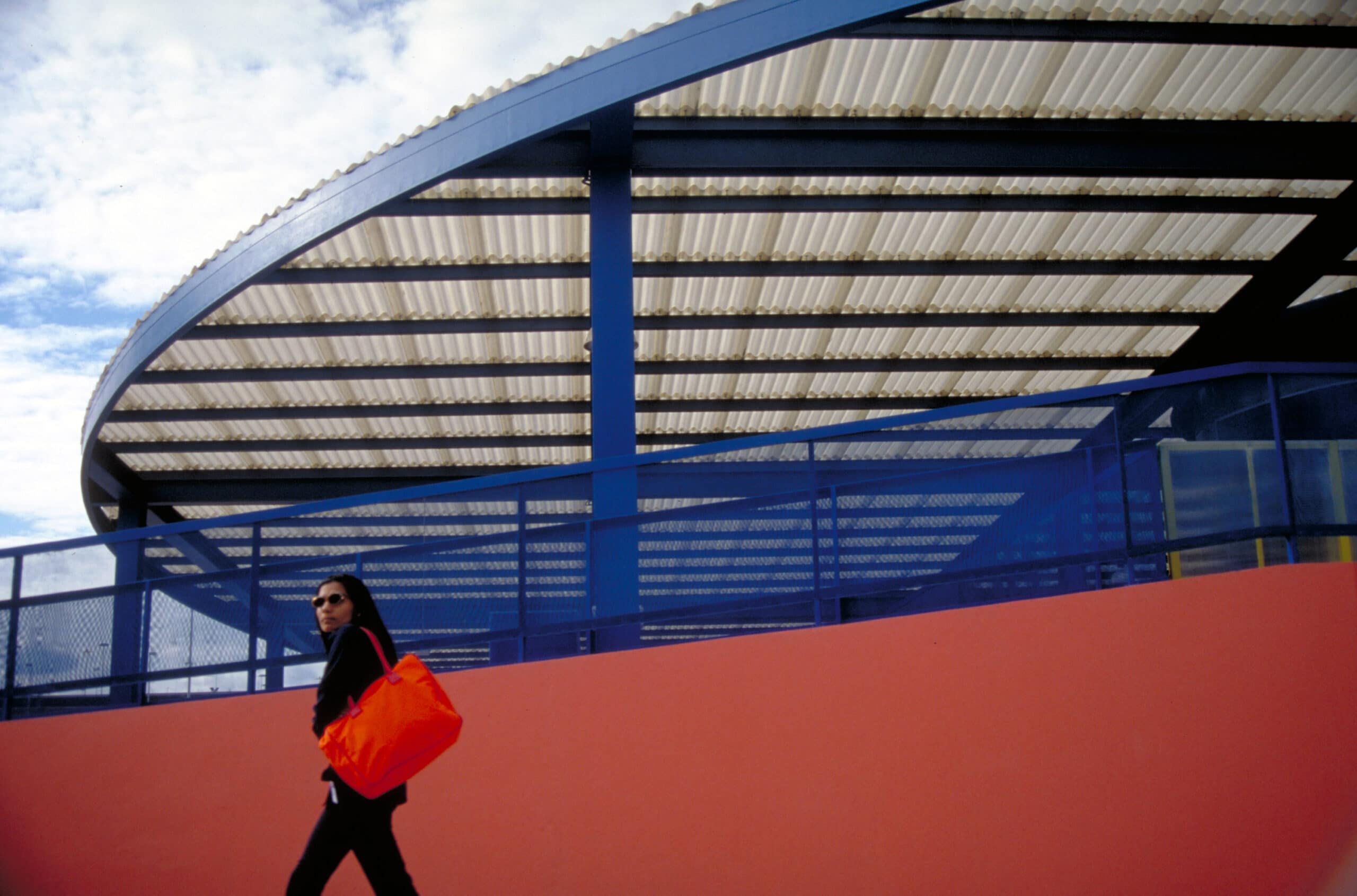 The second Swatch Pavilion for the World Expo in Lisbon Portugal was the open air cousin of the temporary structure for Atlanta. The Expo celebrated 500 years of Portuguese maritime history, and the pavilion mixed Swatch fashion and technology with water themed exhibits. The structure was almost entirely recycled and exhibits reused.
more ↴
client
Swatch SMH Immobilien
architect of record
PFAU Architecture
local architect
Arte E Tectonica, Joao Santos
associated designers
Eyecandy, David Yama, Robert Shepherd
exhibit design
Karen Mar (w/ PFAU Architecture)
exhibit fabricator
Harris Blythe
photography
Mark Darley (Esto), David Yama